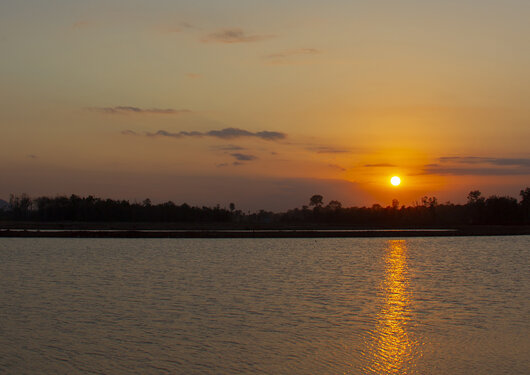 Striving the Challenges through Continuous Efforts
The Covid-19 pandemic that is still ongoing in 2020 is a challenge for various industrial sectors, including PT Cita Mineral Investindo Tbk (CITA) which is engaged in the bauxite mining business and a Smelter Grade Alumina (SGA) producer in Indonesia through its Associate PT Well Harvest Winning Alumina Refinery (WHW). Facing these challenges CITA is able to get through it with sustainable efforts. This can be proven by CITA's success through the challenges in 2020 by recording good performance with sales growth of 11.55% from Rp3.89 trillion in 2019 to Rp4.34 trillion in 2020. This achievement was achieved through the Company's ongoing efforts with the Associate, WHW.
The Company's business prospects are based on MGB and SGA commodity prices. The recovery in the global economy will certainly have a positive impact on commodity prices, particularly base metals. The situation is gradually recovering and the sustainability that the Company is striving for is also expected to improve further along with the plan to complete the construction of the second phase of the SGA refining facility at the end of 2021 to increase the Company's capacity.
CITA consistently strives to implement Good Corporate Governance (GCG) in all aspects of the Company's business to implement and bring about good changes in the implementation of GCG. On the other hand, CITA continues to strive for positive performance by increasing efficiency and productivity so that the Company is optimistic that it will get better performance in the coming year.